replaces unsightly metal capping
on parapets and balcony heads
• Skyline 'cap-less' system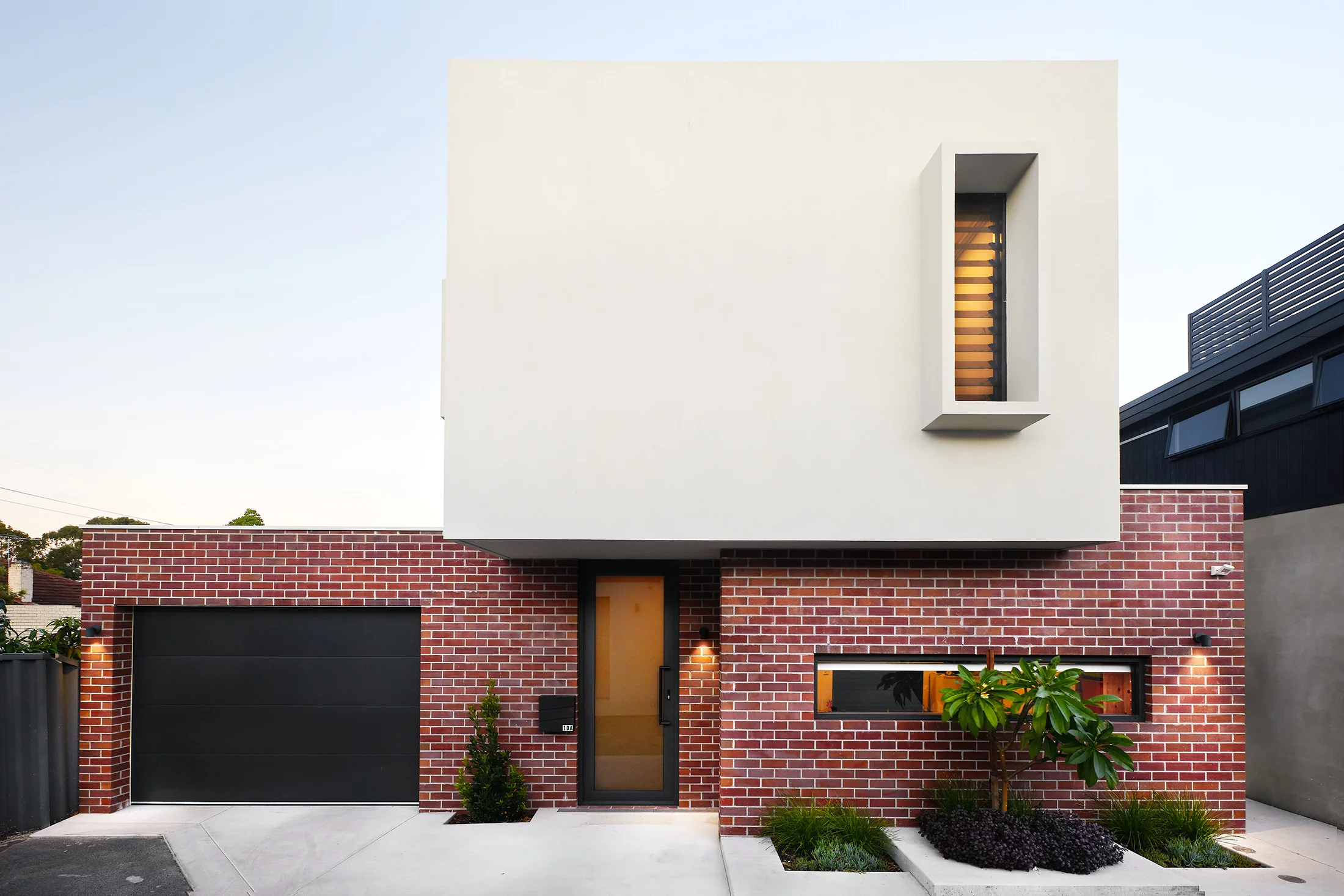 Overview
Skyline system is an architectural concealed waterproofing detail for use on parapet designs and balcony heads, featuring clean, uninterrupted lines. The Skyline System is concealed by the applied render finish and eliminates the need for unsightly pressed metal cappings.
The advanced waterproof membrane is able to withstand the harshest Australian conditions.
Quick reference:
• Clean, uninterrupted lines
• Integrates fully with all Masterwall systems
• Features an advanced flexible waterproof membrane
• Designed and tested for Australian building industry
• Sloped head design for stain-free walls
• Eliminates cracks and crevices around the capping – no more spider webs!
Sizes & Thicknesses
Standard Roll Size: 20m and available in widths up to 1200mm
Nominal Thickness: 0.75mm
Elongation to break: 35%
Service temperature: -10˚ to 100˚C
Performance
Skyline has undergone stringent testing to demonstrate its suitability to the relative performance requirements within both volumes, one and two of the National Construction Code (NCC) as a premium capping waterproofing system. Skyline has surpassed compliancy for external waterproofing systems referenced by the Australian Standard AS4654.1.
Video
Learn More
Download our publications.
For sales and technical advice:
03 9799 6565

Project Gallery