architectural canopies, fins & blades,
optimised for energy efficiency
• Architectural Shading System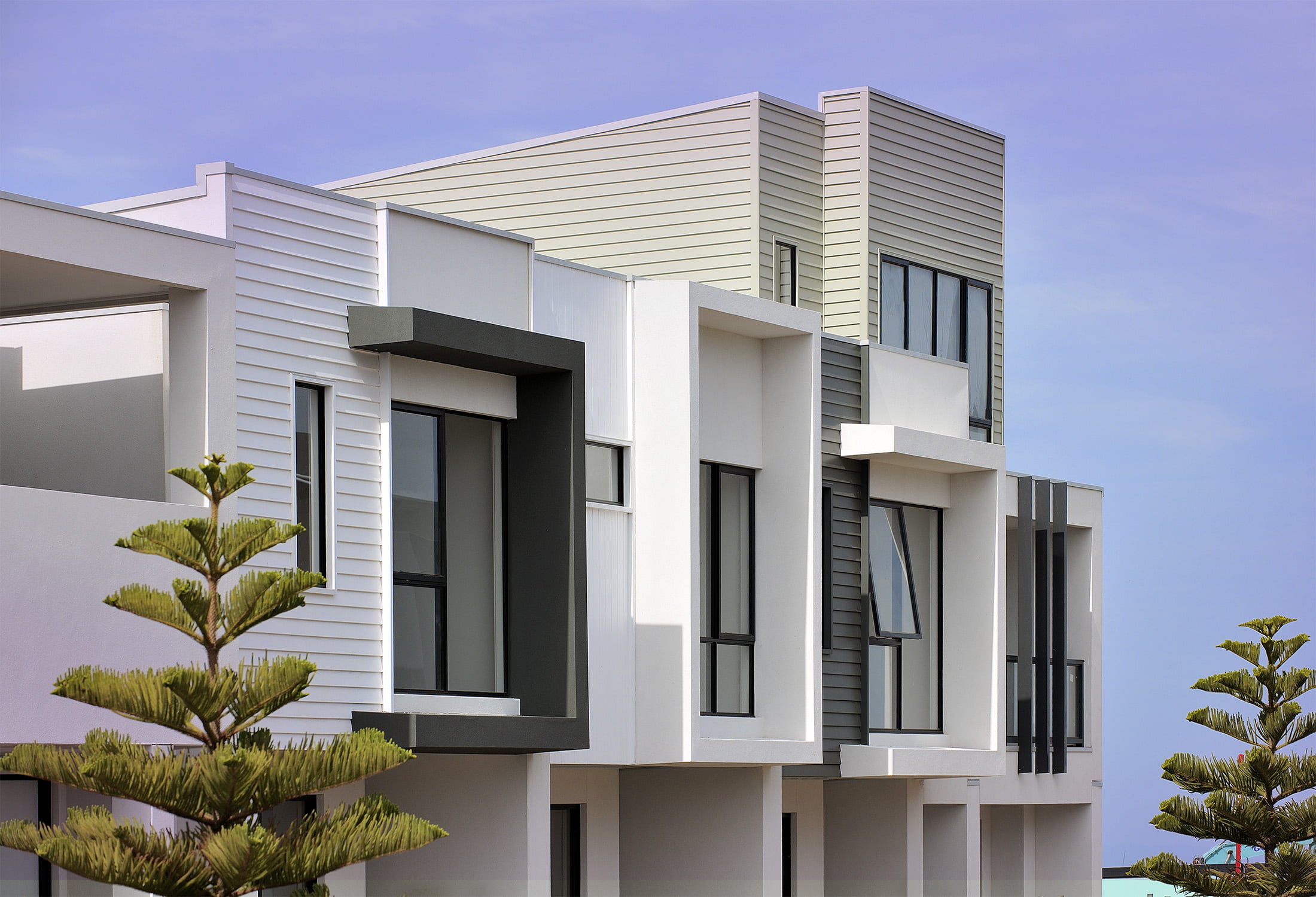 Overview
UMBRA architectural shadings enable architects and designers to achieve modern, linear building facades. This lightweight, fully engineered monolithic canopy, blade or fin system can be designed to any custom shape to protect windows and doors from the hard Australian heat and glare.
UMBRA comprises of stainless steel brackets, fixed to a variety of substrates with a weather-tight detailing and finished with a render in any colour or texture.
Quick reference:
• Fully engineered
• Custom sizes and dimensions available
• M-Grade Polystyrene and 316 Stainless Steel brackets
• Reduces heat gain and glare
• Canopy, blade or fin designs
Sizes & Thicknesses
Standard Sizes: Depth is to be no more than 600mm from base bracket. Leading edge is minimum of 80mm. Length is unlimited.
Learn More
Download our publications.
For sales and technical advice:
03 9799 6565

Project Gallery